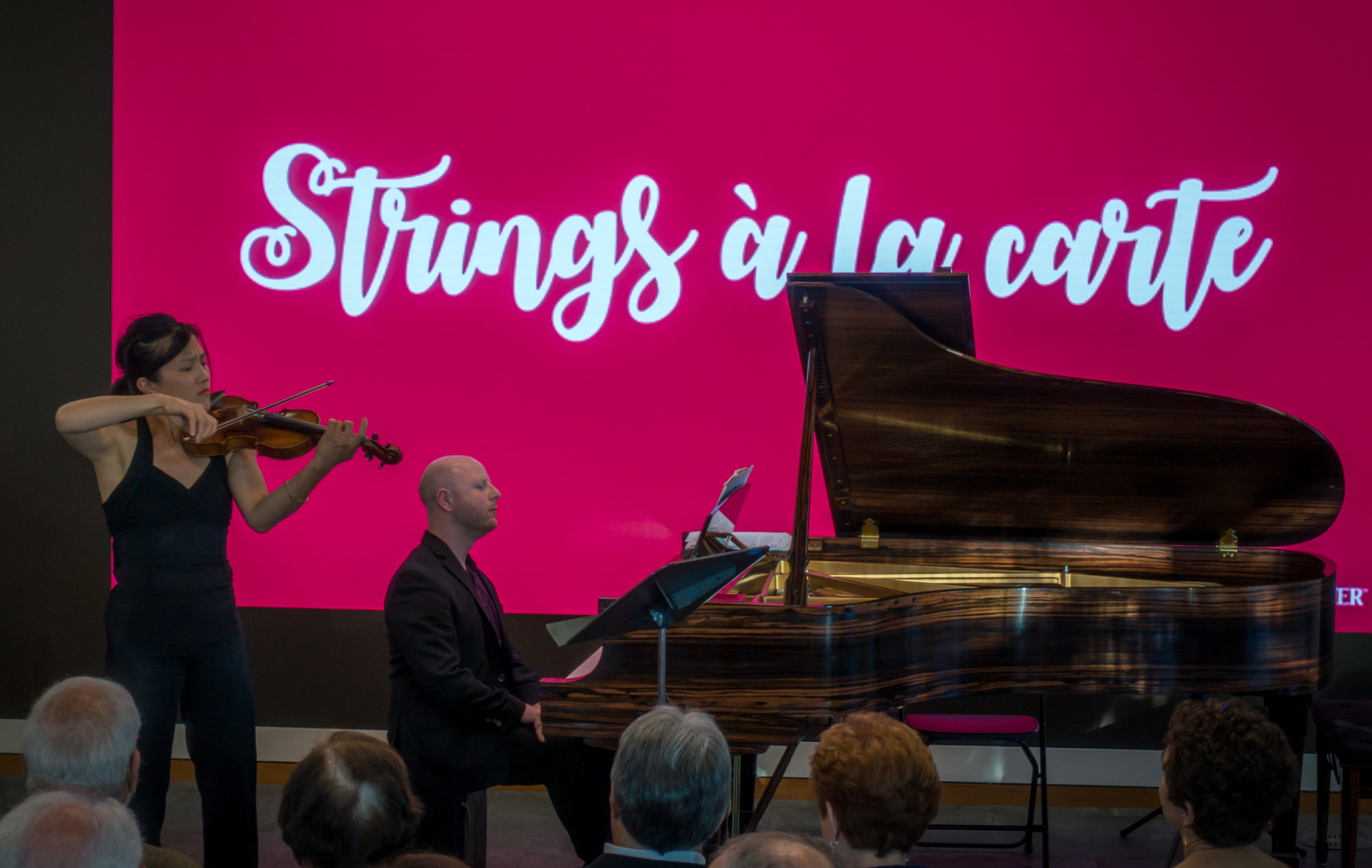 WATCH THIS SPACE!  Semifinalists for the 34th annual Irving M. Klein International String Competition will be announced Monday, March 25th!
Nine outstanding international players will be invited to San Francisco to take part in the semifinals round Saturday, June 1st, with 3 finalists competing on Sunday June 2nd for cash prizes and performances contracts totaling $30,000.
Carlos Oliver Simon has been selected as the 2019 Composer for the Commissioned Works Program.  Each semifinalist will be required to perform a composition written especially for the Competition.  Read the full press release HERE.
For more details visit  kleincompetition.org. 
 Congratulations to the 2018 Winners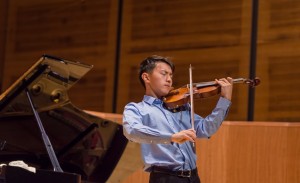 Alex Zhou, violin
Amnon Goldworth Memorial 1st Prize: Alex Zhou, violin
Elaine H. Klein 2nd Prize: Julian Rhee, violin
Milton Preves Memorial 3rd Prize: Isabelle Ai Durrenberger, violin
4th Prize: Jean Kim, cello
Jerry Lee Klein Memorial 4th Prize: Sophia Su, violin
Allen R. and Susan E. Weiss Memorial Prize for Best Performance of the Commissioned Work: Julian Rhee, violin
Pablo Casals Prize for Best Performance of Solo Bach, in memory of Harry Adams: Julian Rhee, violin
Photos by Carlin Ma