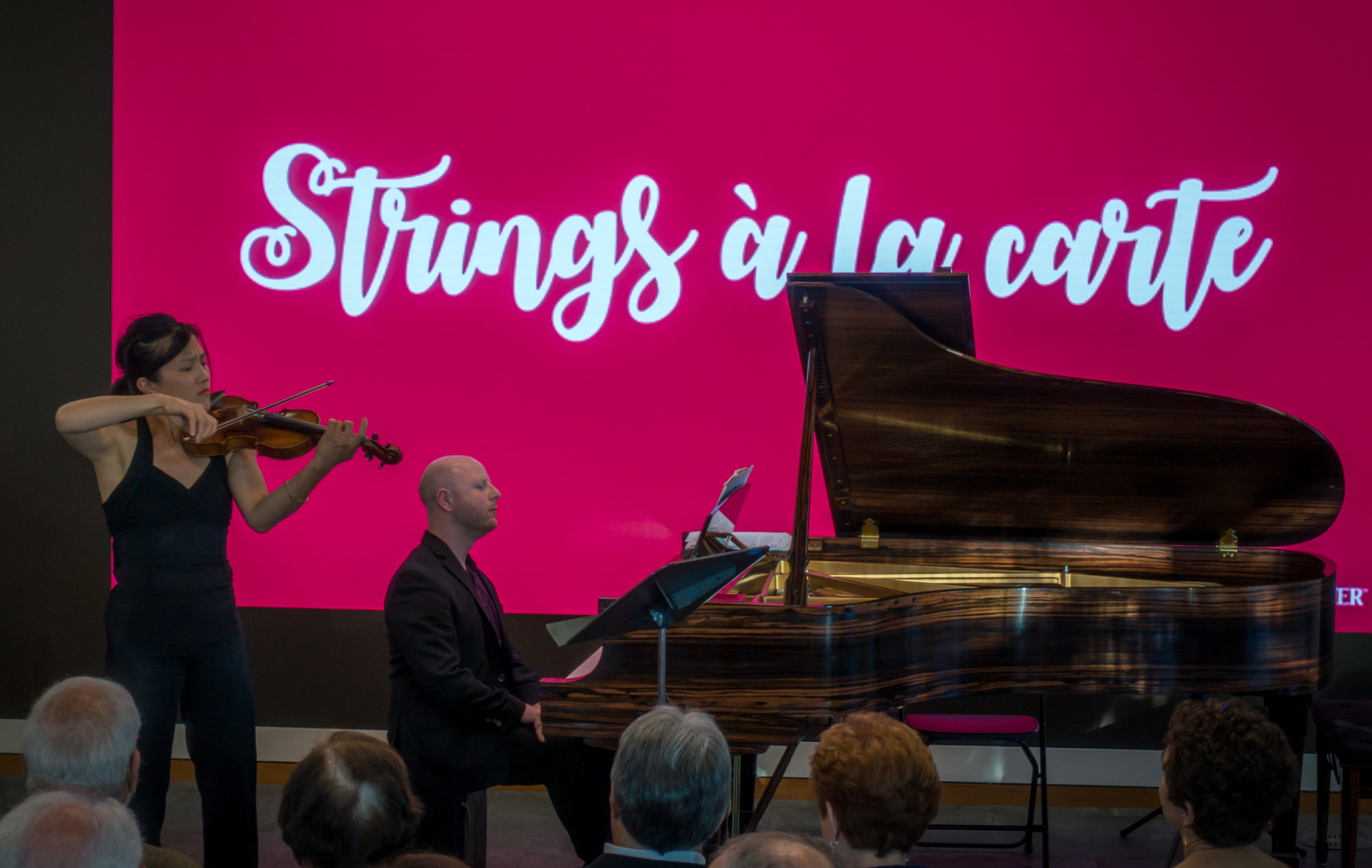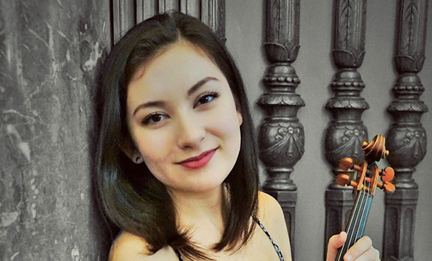 ISABELLE AI DURRENBERGER, 3rd prize winner 2018, with Young People's Symphony Orchestra Nov 3
Applications to the 2019 Klein Competition open Nov 1st!
launching a new online submission process
Applications will open Thursday, November 1, 2019 for the 34th annual Irving M. Klein International String Competition to be held at the San Francisco Conservatory of  Music in San Francisco CA, June 1-2, 2019. Nine outstanding international players will be invited to San Francisco to take part in the semifinals round Saturday, June 1st, with 3 finalists competing on Sunday June 2nd for cash prizes and performances contracts totaling $30,000.
Violinists, violists, cellists and bassists age 15 to 23 of any nationality not currently under professional management are eligible to compete.
Applications to be received by Saturday, February 2, 2019. For more details on how to apply, prizes, and repertoire, visit  kleincompetition.org. 
 Congratulations to the 2018 Winners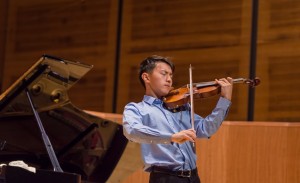 Alex Zhou, violin
Amnon Goldworth Memorial 1st Prize: Alex Zhou, violin
Elaine H. Klein 2nd Prize: Julian Rhee, violin
Milton Preves Memorial 3rd Prize: Isabelle Ai Durrenberger, violin
4th Prize: Jean Kim, cello
Jerry Lee Klein Memorial 4th Prize: Sophia Su, violin
Allen R. and Susan E. Weiss Memorial Prize for Best Performance of the Commissioned Work: Julian Rhee, violin
Pablo Casals Prize for Best Performance of Solo Bach, in memory of Harry Adams: Julian Rhee, violin
Photos by Carlin Ma