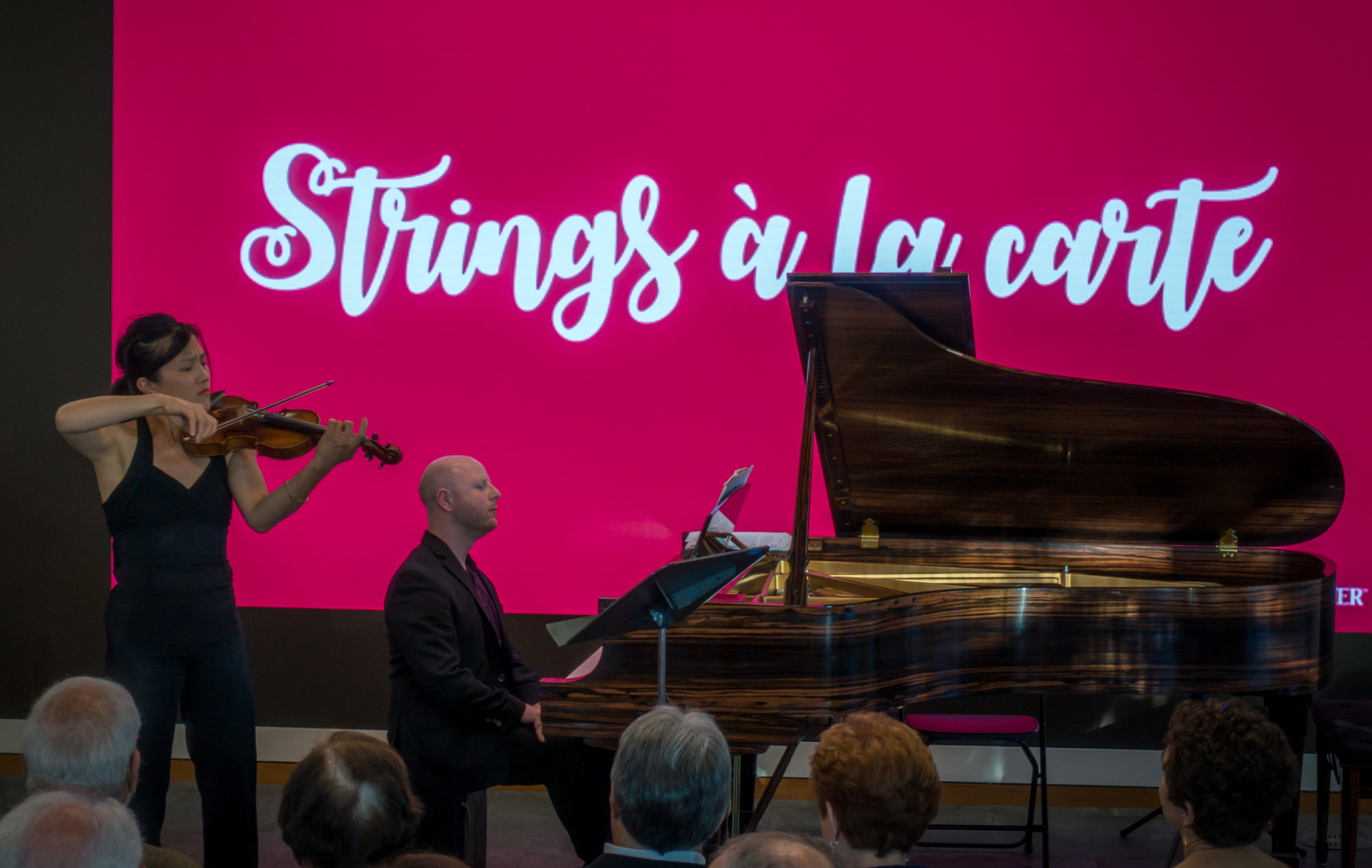 Countdown to the 34th annual Irving M. Klein International String Competition
Celebrating 34 years of helping the world's top young string musicians gain prominence in the competitive world of classical music, the Irving M. Klein International String Competition returns to the San Francisco Conservatory of Music June 1-2, 2019.  This year's nine semifinalists showcase the burgeoning talent from the top teachers and conservatories in America.
Selected from 118 entrants hailing from 17 countries, the semifinalists are:
James Baik, cello, 17; attends New Trier High School, Wilmette IL; student of Hans Jørgen Jensen.
Dakota Cotugno, cello, 23, attends University of Colorado; student of David Requiro (Klein '06).
James Hettinga, cello, 19; attends Cleveland Institute of Music; student of Dr. Melissa Kraut.
Julia Mirzoev, violin, 22; attends Yale University; student of Ani Kavafian.
Zechariah Mo, viola, 17; studies at Music Institute of Chicago; student of Roland and Almita Vamos.
Gabriel Polinksky, bass, 20; attends Curtis School of Music, Philadelphia; student of Hal Robinson and Edgar Meyer.
Strauss Shi, violin, 23; attends University of Southern California; student of Midori Goto.
Lucia Ticho, cello, 21; attends Columbia University; student of Richard Aaron.
Hannah White, violin, 19; attends the Colburn School, Los Angeles; student of Robert Lipsett.  (ages as of June 1, 2019)
Read the full press release HERE.
For more details visit  kleincompetition.org. 
 Congratulations to the 2018 Winners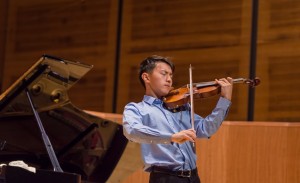 Alex Zhou, violin
Amnon Goldworth Memorial 1st Prize: Alex Zhou, violin
Elaine H. Klein 2nd Prize: Julian Rhee, violin
Milton Preves Memorial 3rd Prize: Isabelle Ai Durrenberger, violin
4th Prize: Jean Kim, cello
Jerry Lee Klein Memorial 4th Prize: Sophia Su, violin
Allen R. and Susan E. Weiss Memorial Prize for Best Performance of the Commissioned Work: Julian Rhee, violin
Pablo Casals Prize for Best Performance of Solo Bach, in memory of Harry Adams: Julian Rhee, violin
Photos by Carlin Ma